Services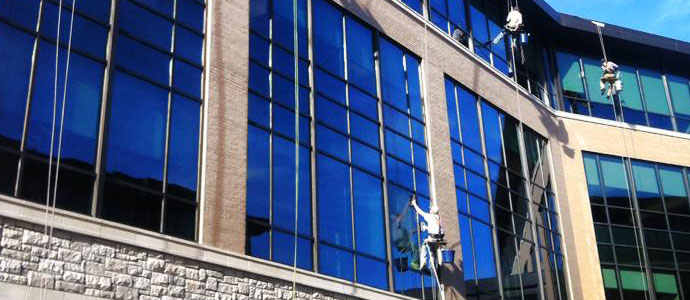 WINDOW CLEANING, PRESSURE WASHING FOR COMMERCIAL AND RESIDENTIAL CLIENTS
Since 1985 we have served the area as a family owned and operated business. Our staff is well-trained and efficient in getting the job completed quickly with the utmost professionalism. Cleaning for us in not simply a job, but it is a necessity. When it comes to big jobs, we travel anywhere.
When you need window cleaning services for your home, building or business, you want a service that offers the experience, skill and resources you need and expect. WithNashville Highrise, you will find the window cleaning service you want. From cleaning windows in a highrise building to windows in a home, we deliver expert services with the results you expect.
We provide the following services:

• Caulking
• Pressure Washing Buildings
• Window Cleaning
• Brick Cleaning
• Tuck Pointing
• Cleaning Concrete Stuck on Glass
• Glass Restoration